Skip to content
Free shipping on all orders above 499
★ MOST LOVED ★
Our Customers Best Choices
Instant Pre-Mix Gravy
Granny's Recipes, The Legacy Continues..
Delightful Insights
Unveiling Culinary Delights and Nutritional Insights..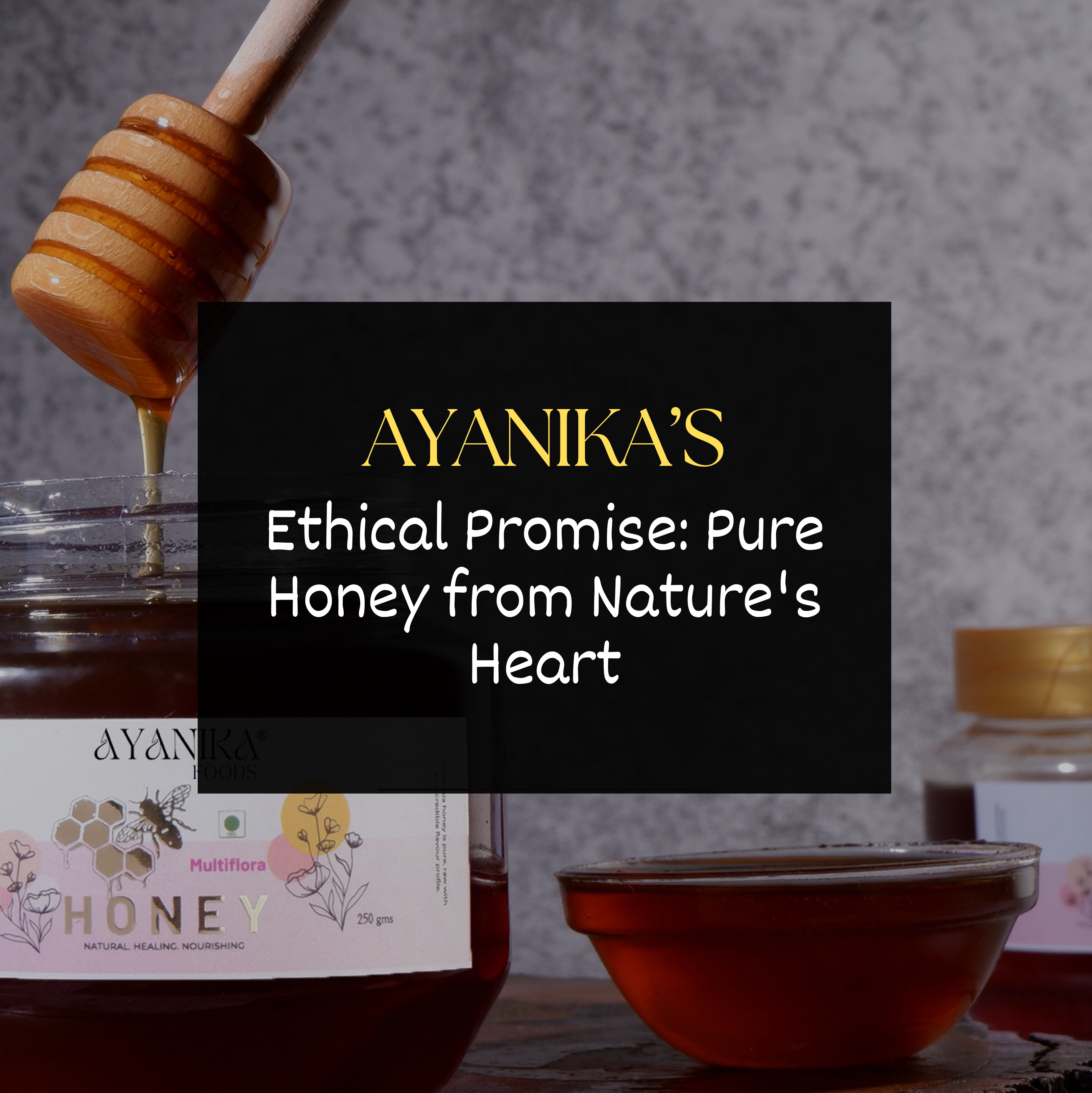 Pure, golden honey, a delightful treasure, flourishes in the middle of India's jungles. Ayanika Foods sets out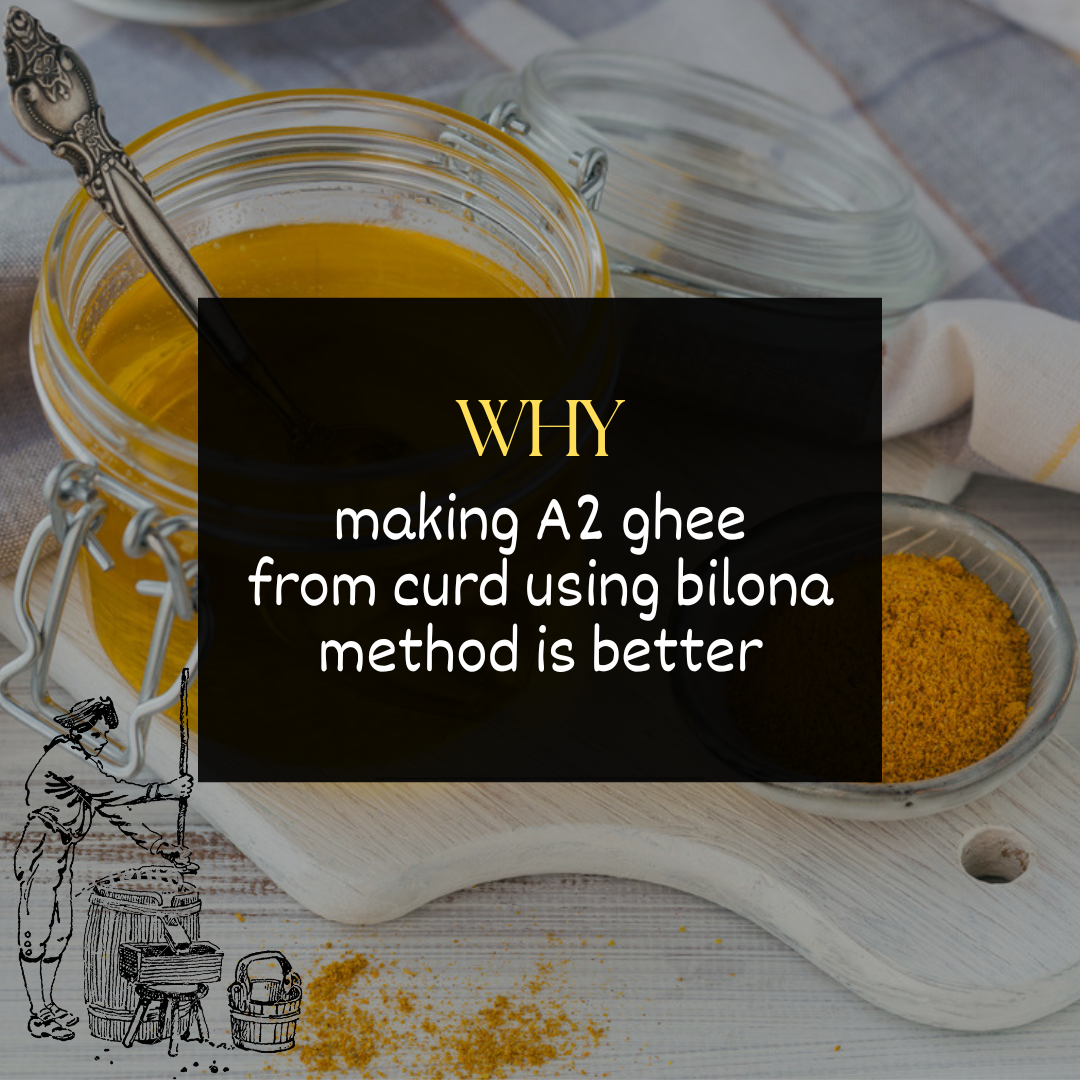 Preserving Nutritional Integrity: Bilona is a method of slow churning, making the butter and ghee taste more ar...
In the world of culinary adventures, where flavours are tales waiting to be told, Ayanika Foods unveils a master...